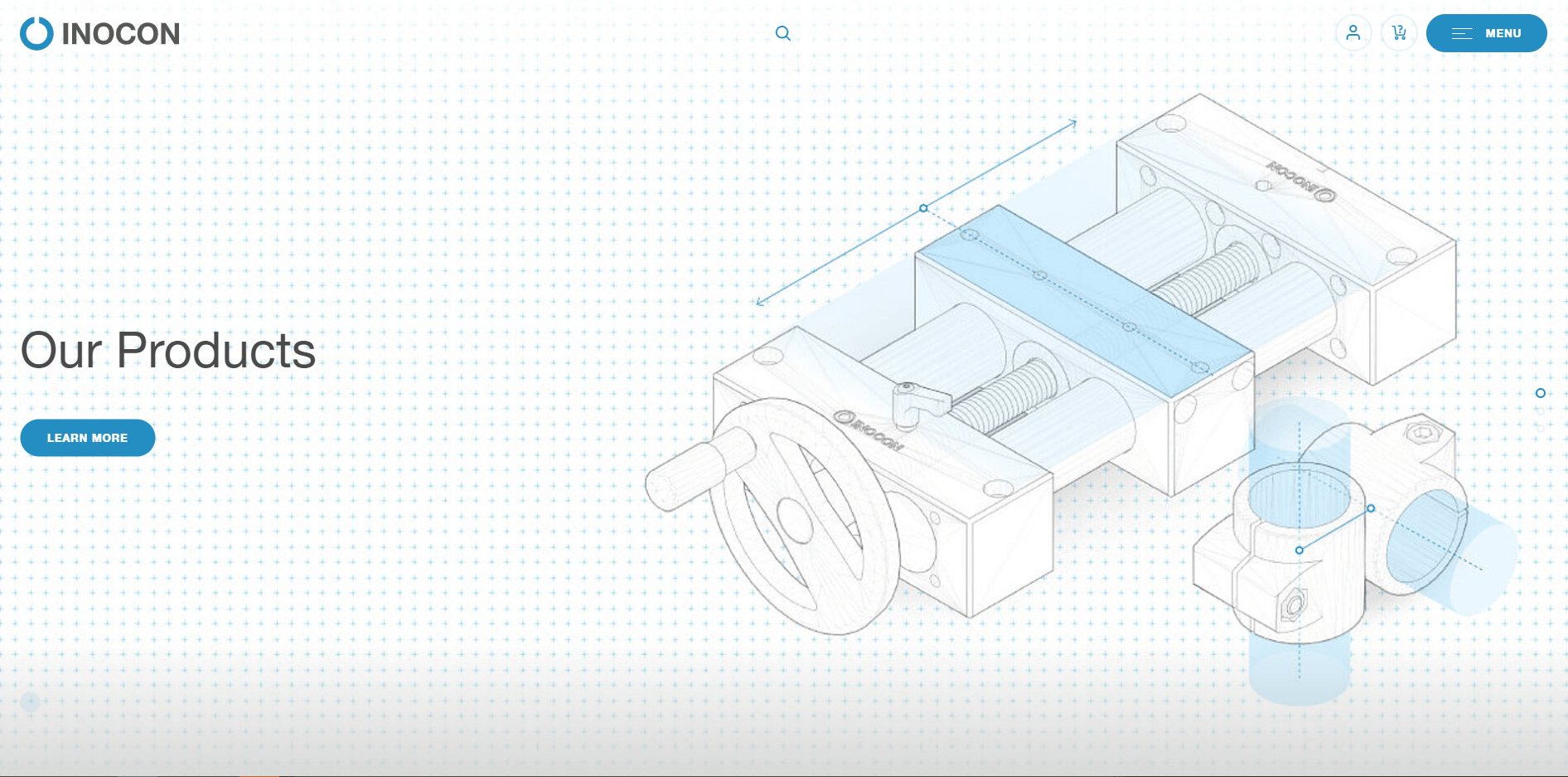 New website
The new Inocon website is online!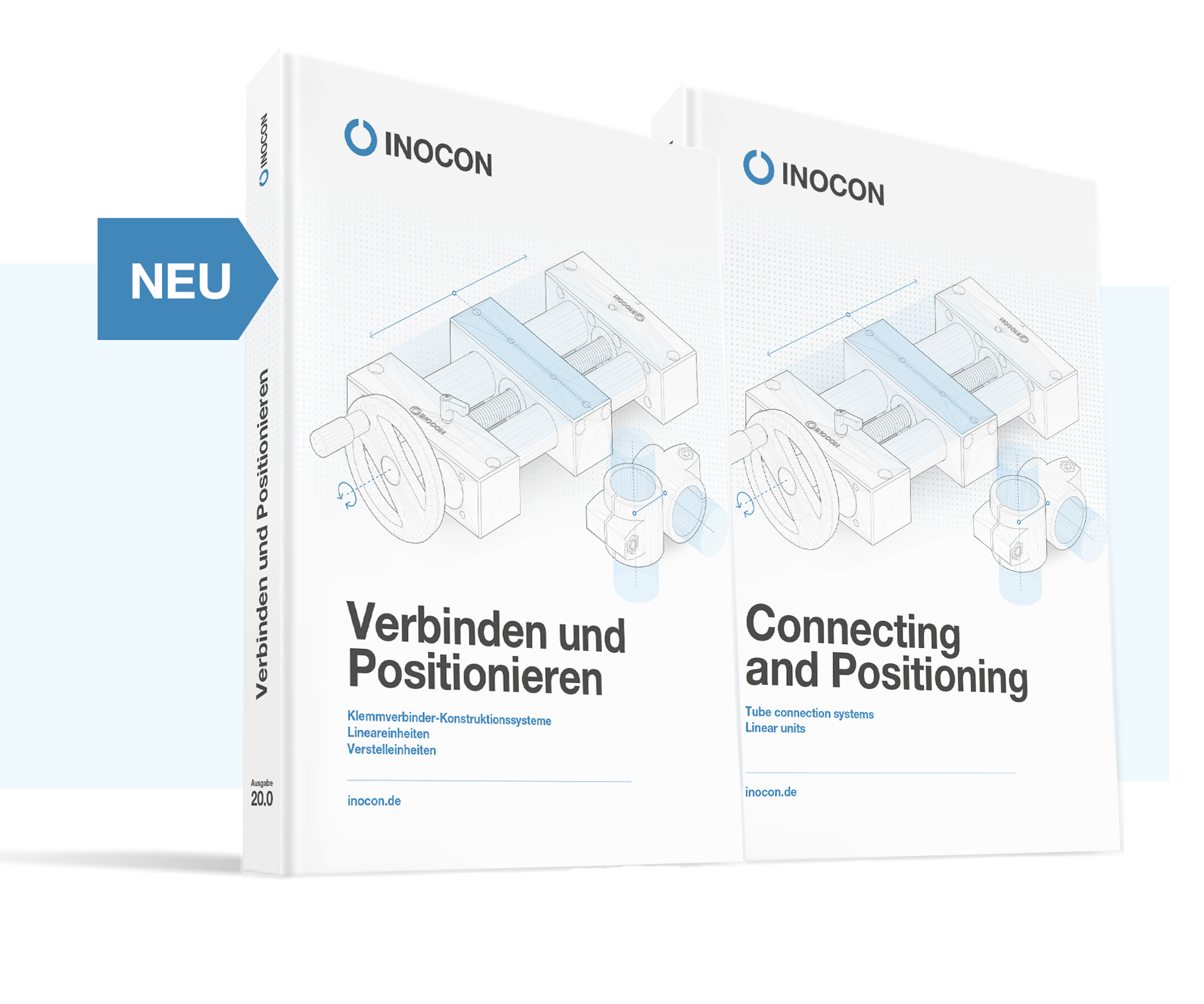 The new catalog
Just in time for our 25th anniversary, we have released a newly designed catalog. All products are presented here in detail, with all dimensions, functions and variants.
Not only did we optimize the layout and information, we also gave thought to simplifying the ordering process for you. The key lies in the modified article number structure. Thanks to this improvement, even the most specific article can be assigned a unique, logically constructed number. The 400-page work is available in German or English.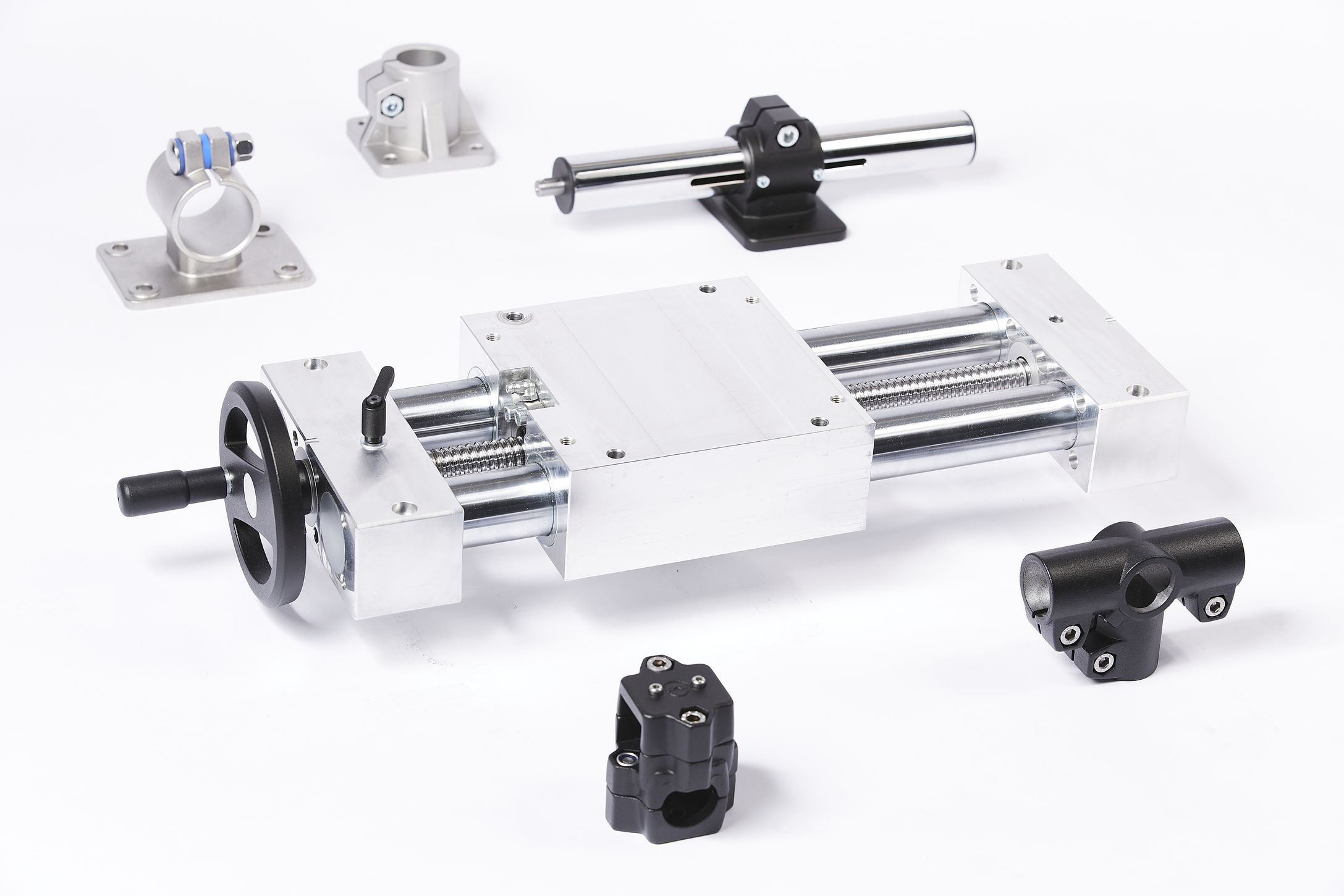 New products
With the newly developed PD series, Inocon is expanding its range with precision double-tube linear units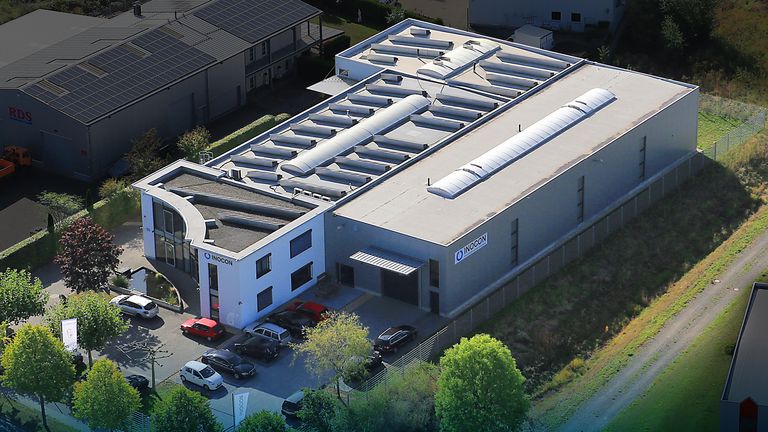 Expansion of the storage
Expansion of the storage capacities by a third hall section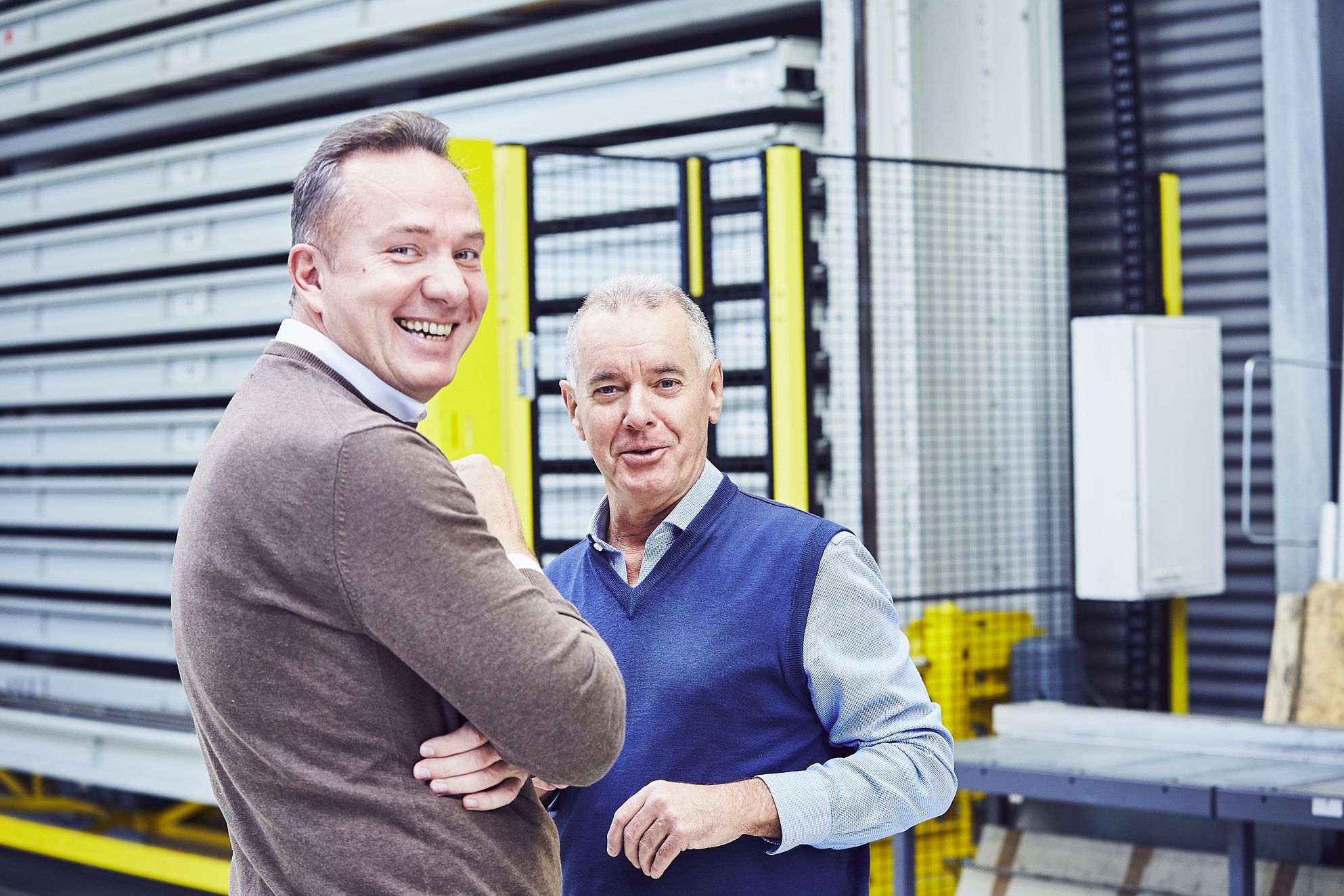 Handover of the management
Handover of the management from Walter-Franz Marxen to his successor Behadil Halilovic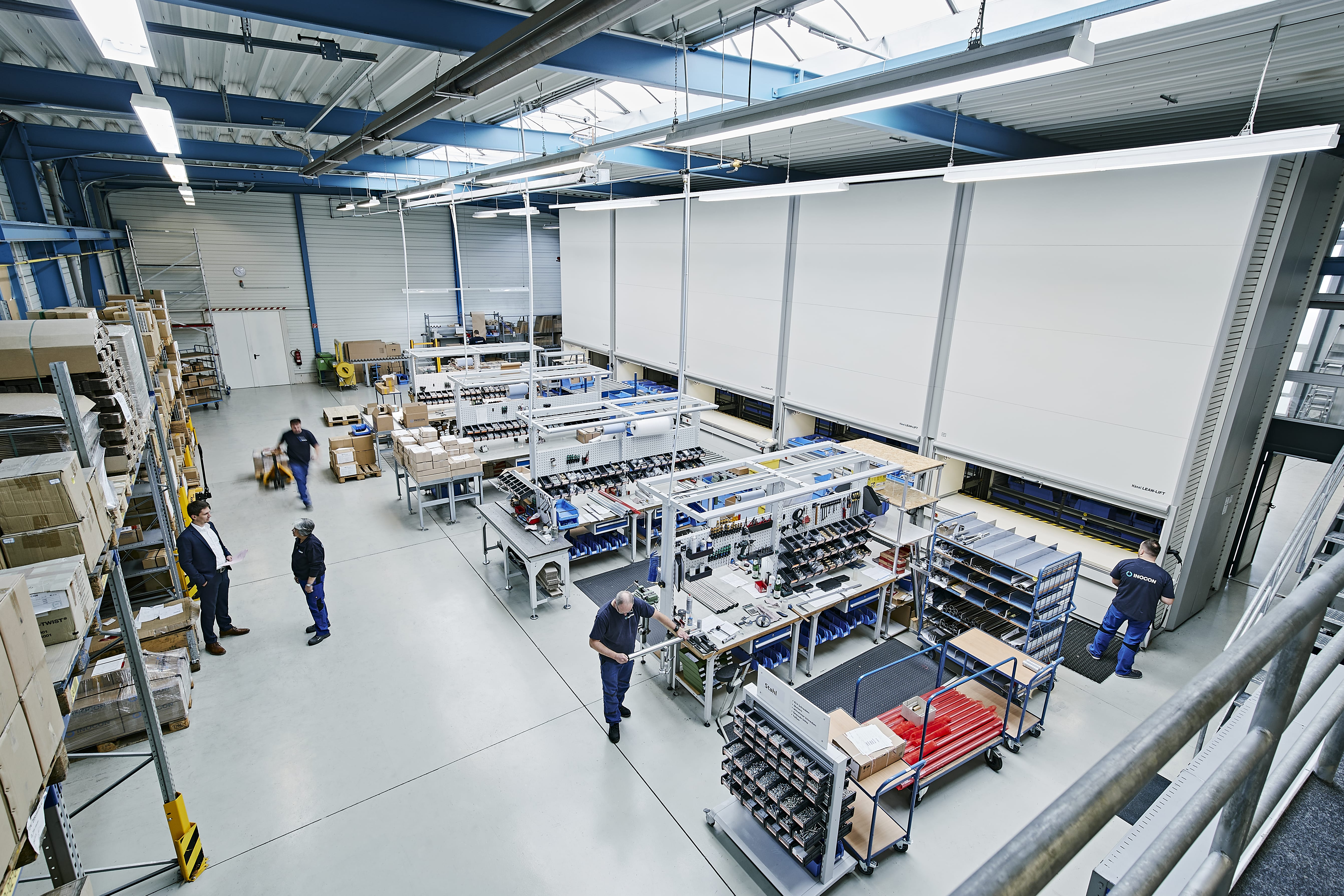 Inventory management automation
We automated our inventory management through the use of multiple vertical lifts. Both clamps and tubes are now stored at height.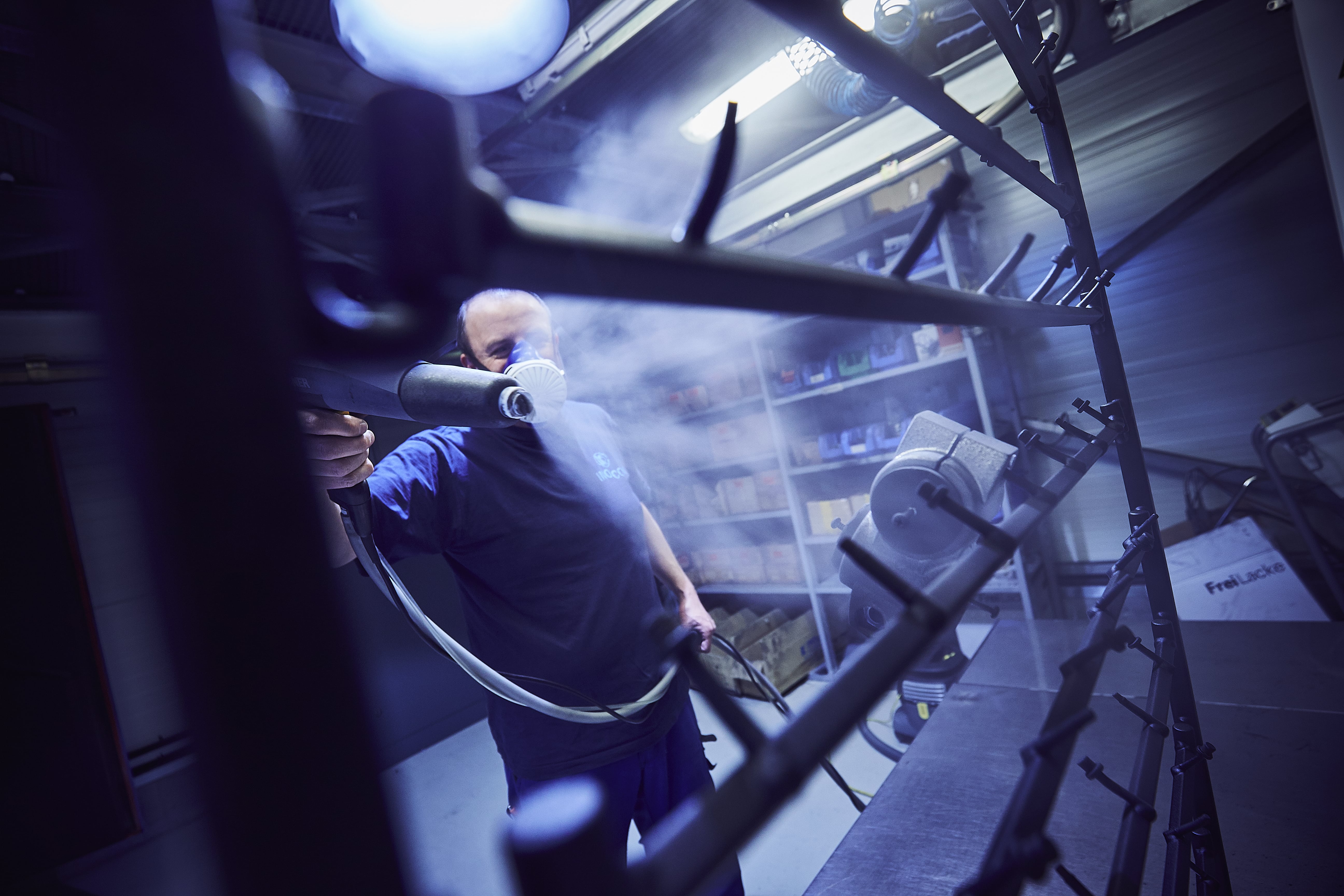 Even better service
Since 2009 with our own powder coating and sandblasting system for our aluminum and stainless steel parts. Shortly afterwards, we increasingly shifted the production of linear unit components to our own premises. For this purpose, we first purchased a CNC lathe, then a CNC mill, and finally another CNC bed milling machine. Alongside additional conventional lathes, we also have a welding machine for joining trapezoidal thread spindles as well as a cutting system for all tube components and modern packaging machines.
All this serves a single purpose: Optimal service with the shortest possible delivery times thanks to large inventories and fast production times coupled with our personal advice by phone or email!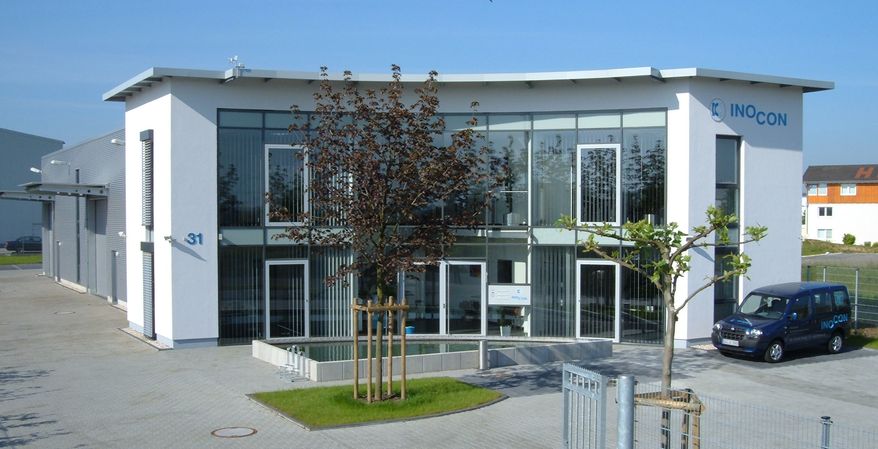 Founding
Since 1997, INOCON GmbH has enjoyed ever-increasing success on the market as a manufacturer of clamp assembly systems and linear units. The company is managed by Behadil Halilovic.
We are located in beautiful Rheinbach in the vicinity of Bonn, Germany.
Since 2005, our headquarters has been located in the new building on Industriestrasse, which was expanded in 2008 with the addition of another production hall.